A 19-year-old P-plate driver who's fresh out of school has a track record that most drivers haven't been able to record in a lifetime.
South West Sydney teenager Jessica Nguyen has racked up more than $8,000 in fines in less than two years since getting her licence.
She's been on police radar since July 2020, which is around the time she first got her P plates.
READ MORE: Woman reads 50,000 books amid romance novel addiction
Officers said she had since been caught breaking the law on 12 occasions – ranging from over 45 kilometers over the limit to talking on her mobile phone and running red lights.
But even the confiscation of Ms Nguyen's license does not appear to have stopped her.
She continued to rack up demerit points before she was caught driving while suspended, twice a month.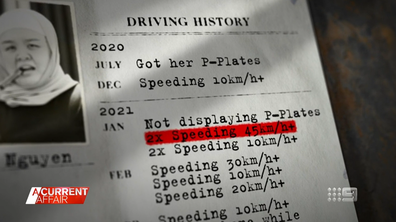 READ MORE: Parents launch legal action against prestigious private school
Things have now gone from bad to worse for Ms Nguyen, who is also being investigated for allegedly crashing her father's car before fleeing the scene just outside St George's police station.
The damaged car apparently belonged to a police employee.
"Obviously there will be people in the community, unfortunately, who think the rules of the road don't apply to them," said traffic safety expert Russell White. A topical matter.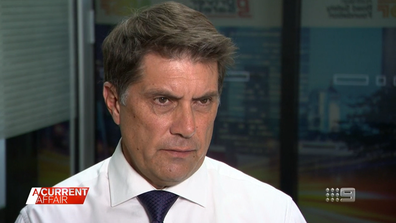 READ MORE: Floodwater engulfs man's newly built mansion two weeks before he can move in
"And for those people, you have to have a much more serious level of consequences."
Mr White said drivers who disobeyed the rules were a ticking time bomb.
"You have to look at it the same way we would if someone didn't have a great deal of regard for the deadly weapon they control," Mr White said.
"You have to take the same level of hardline stance."
Ms Nguyen cried when she was sentenced today for repeatedly driving while suspended.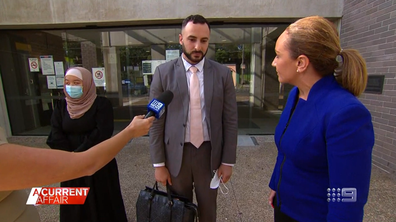 The court heard the teenager's life had spiraled out of control since the death of her grandmother who raised her.
Ms Nguyen's own lawyer described her offense as 'inexcusable…repeated…and that she doesn't care what the police or the court asks of her'.
When asked outside of court whether Ms Nguyen had learned the lesson, her lawyer answered on her behalf.
"If we saw her emotions in court, it looks like she learned her lesson," her lawyer said.
"She obviously has a lot of remorse."
Ms Nguyen will be cleared to return to the road in September.
In images, in pictures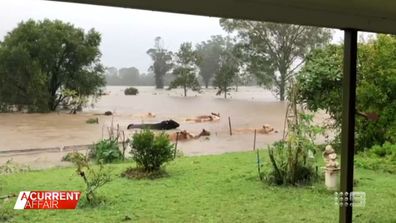 How pets and livestock managed to survive the flood crisis against all odds
See the gallery